Coral Gables Adult Education Center offer programs that satisfy the community needs and provide a mechanism to meet those needs throughout the calendar year. These programs that are implemented and funded by fees, tuition, grants, and donations, at our adult education centre and our satellite locations.
These classes are offered for individuals of all ages, skill levels and language capabilities. Students enrolling in language or computer classes have the opportunity to enhance the job skills needed to satisfy the demands of today's world. Take advantage of these recreational, self-improvements, and educational opportunities today.  If you are interested in other community courses use our Course Catalog Search. Call (305) 443-4871 and enroll today!
Zumba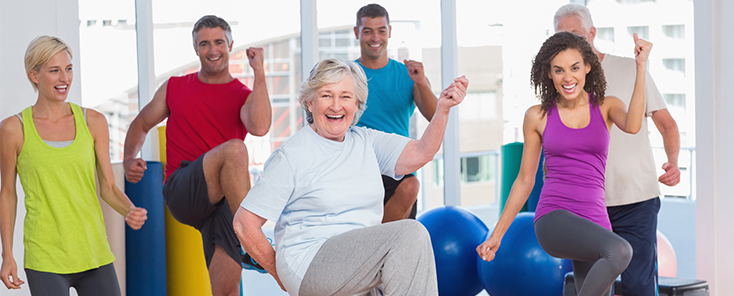 Let's Zumba
Workouts that feel like work are hard to get excited about. But Zumba is so enjoyable you actually want to keep coming back. It completely changes the idea of exercise because it's something you really look forward to. It will keep you on a healthy routine! Zumba is the perfect workout to take if you want to get rid of all that stress you accumulate during your every day. Join the fast, upbeat and contagious music today! We offer a group setting, so it the best way to get you friends involved in your exercise routine.
If you would like to know the schedule for this program, please click on this document.
Ceramics - Pottery Wheel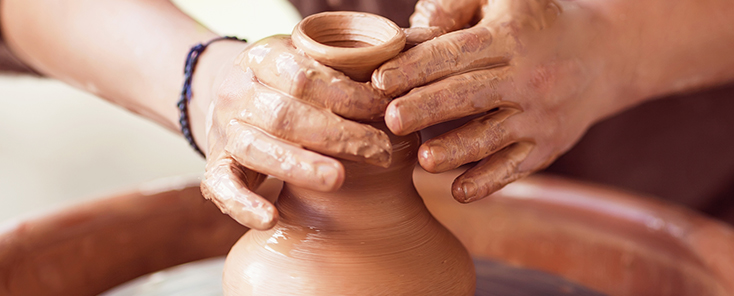 Ceramics – Pottery Wheel
Are you interested in joining a pottery class? Be involved in a mix of beginners and experienced adult students, who encourage a cooperative fun learning environment. While you are in the class spinning clay, your mind and body are relaxing and wrapped around creative ambitions and goals.  This thoughtful, stress-free, and artistic class can open up the mind and relieve you of outside worries.
If you would like to know the schedule for this program, please click on this document.
Jewelry Design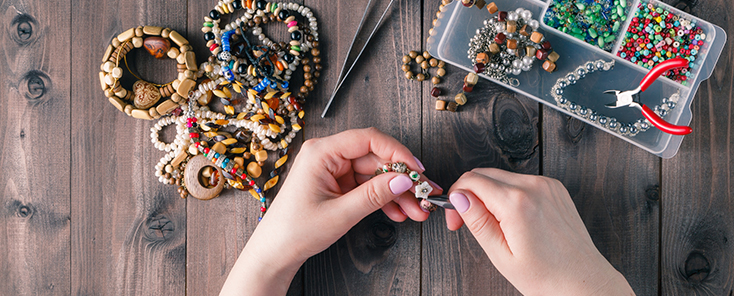 Jewelry Design
Would you like to have a rewarding hobby or even a side job? Join our Jewelry Design class and discover how you can quickly and easily learn to create stunning pieces of wearable jewelry.  Jewelry making is a hobby that allows you to flex your creative muscles while combining a variety of colors and materials that suit your personal style. Your mind can also stay engaged in a mix of different elements to create beautiful pieces. The jewelry making process is relaxing and rewarding, and it is a great way to alleviate stress and tension. Join today!
If you would like to know the schedule for this program, please click on this document.
Learn Spanish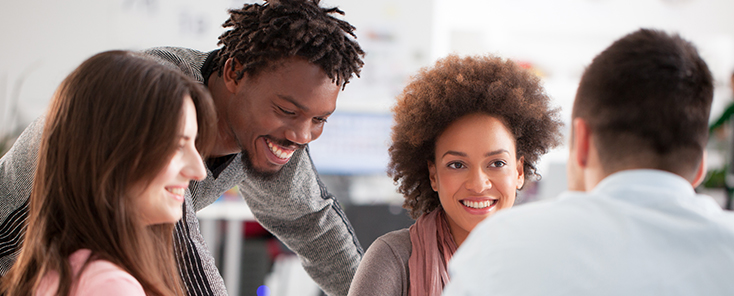 Learn Spanish
Enhance many areas of your life by learning Spanish! More and more companies are seeking for bilingual employees. Being able to speak Spanish will allow you to assist non-English-speaking customers. By learning Spanish language skills, you'll be able to communicate with employees and friends in different locations.
If you would like to know the schedule for this program, please click on this document.
Computer I & II

Computer I & II
Technology is constantly advancing, computer skills are important because they are highly applicable to your work life and social life. People need computer skills to browse the Web, and many employers prefer employees who can perform computer-aided tasks, such as sending a message via email, graph data, produce a report using a spreadsheet and manipulate data stored in a database. Join the computer I & II class and understand how to operate a computer correctly.
Days: Tuesday and Thursday
Schedule: January 31, 2017 – April 6, 2017